We have been in business in Middle River since 2008. We employ ASE certified technicians with over 30 years of experience. We offer a wide range of automotive repairs and can also perform the services that your car needs to remain covered by factory warranties. We work with most extended warranty plans as well.
We offer free diagnosis of check engine light!
We are located at 1106 Middle River Rd. Middle River, MD 21220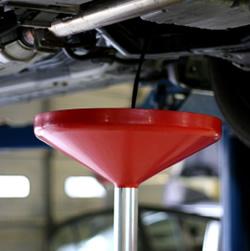 Oil changes using synthetic blend oil starting at $34.00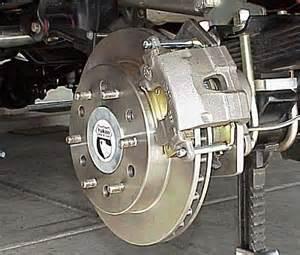 Free brake system inspection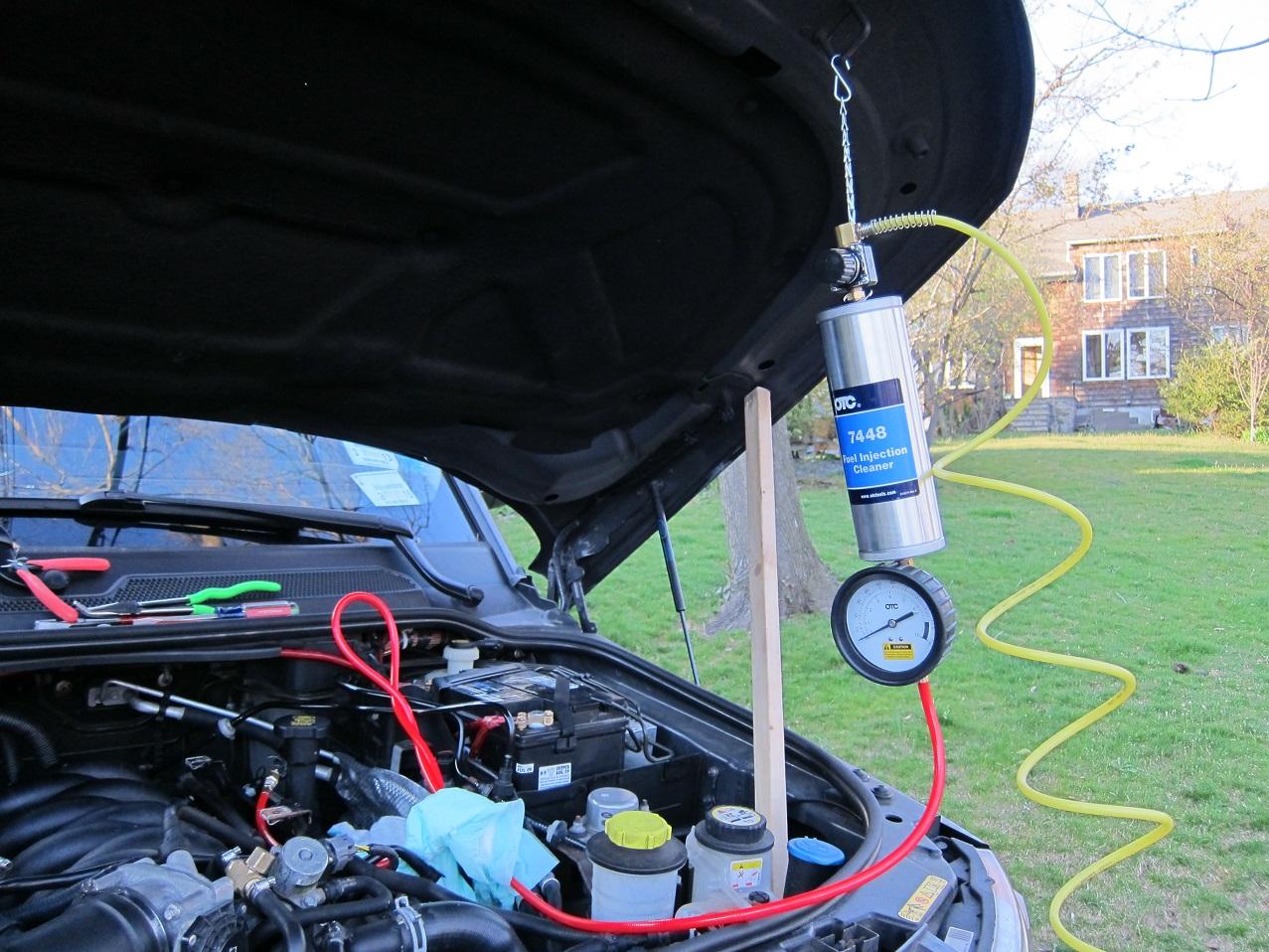 Intake and fuel injection cleaning $89.99
We are constantly looking for ways to improve our services to reach your satisfaction. We would appreciate any thoughts or advice you may have regarding our services. Please feel free to leave us a message via the web site by clicking "Contact Us".